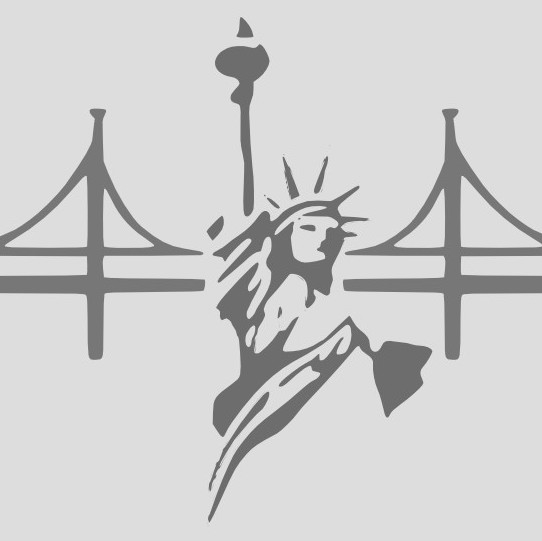 Submitted by

Libertarian Par...

on 16 December 2017 - 1:19pm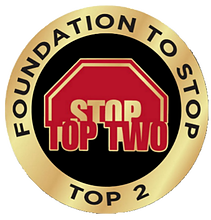 If you ever want to see a Libertarian elected in California, your action is needed to repeal the restrictive Top 2 law that has made it much more difficult to get on the ballot.
Click here to print and sign the petition
or visit https://stoptop2.com to donate, become a circulator or subcribe to the newsletter.
In 2010, the California legislature introduced a ballot measure and duped the voters into restructuring California's primary elections into a single open primary where only the top two vote-getters earn a spot on the ballot. Being as the single primary is nonpartisan, this means that it is possible for two candidates with nearly the same views to end up on the ballot as the only choices. This is what happened 2016, when voters in the general election were forced to choose between Kamala Harris and Loretta Sanchez— two democrats— for U.S. Senate. Under the Top 2 system, even write-in votes are not allowed in the second round1, leaving many voters without a choice that represents them. In fact, over 16% of voters abstained from voting in this race entirely2.
In order for the Libertarians or any other smaller party in the state to have a chance of getting elected in California, we need to act fast to repeal the Top 2 law. Tom Palzer, a Republican in San Bernadino County, is already working to accomplish this. The Foundation to Stop Top 2 has started a petition for a ballot initiative for a direct repeal of CA Proposition 14 which created the law, and this has seen broad support from most parties throughout the state. However, in order to get an initiative for a constitutional amendment onto the ballot, we need to reach a minimum of 585,407 signatures3 in support of the petition. That means we need Libertarians, Greens, Democrats, Republicans, Peace and Freedom, American Independents, and anyone who wants to see more choice in our state elections to support this initiative and sign the petition.
Please, if you haven't already, take the time to print and sign the petition today. We also need circulators to volunteer their time to gather signatures. If you can help in any way, please contact [email protected] and check https://stoptop2.com for more information and ways to contribute.
Please help make the future of California a little bit brighter!
1. http://blogs.findlaw.com/california_case_law/2011/09/court-upholds-prop-...
2. Based on records from California Secretary of State, see: http://elections.cdn.sos.ca.gov/sov/2016-general/sov/2016-complete-sov.pdf and http://elections.cdn.sos.ca.gov/sov/2016-general/sov/06-sov-summary.pdf.
3. Minimum number of signatures required by the Secretary of State guidelines, see page 5: http://elections.cdn.sos.ca.gov/ballot-measures/pdf/statewide-initiative-guide.pdf