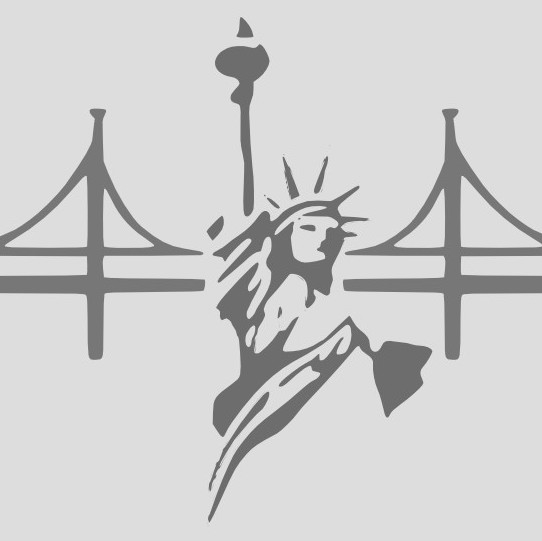 Submitted by

Libertarian Par...

on 13 October 2019 - 6:44pm
| | | | | | |
| --- | --- | --- | --- | --- | --- |
| A | B | C | D | E | F |
| NO | - | YES | NO | NO | NO |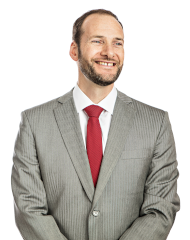 Candidates
District Attorney: Chesa Boudin, endorsed on October 12 by the LPSF
The most criminal justice reform oriented candidate for district attorney, and the only one who has a background of trying to keep people out of jail rather than trying to lock them up, Chesa Boudin wants to end money bail, mass incarceration, the "War on Drugs", and the criminalization of sex work. Find out more about Chesa at https://www.chesaboudin.com/.
Measures
NO on A - Affordable Housing Bond
Issues $600M in bonds (repaid by property taxes) to fund "affordable housing" programs which don't work. This will end up costing taxpayers $1.5B and puts more power in the hands of government without solving the underlying cause of high housing costs in San Francisco-- artificially short supply.
No Recommendation on B - Department of Disability and Aging Services
This measure simply renames some departments and programs. While we don't like these programs to begin with, this measure doesn't have a strong effect on liberty.
YES on C - Vapor Products
This measure bucks the status quo by creating some legal status for vapor products, which otherwise will be illegal to sell in San Francisco as of January. It's counterintuitive to support such regulations, but Prop C passing is actually an improvement over City Hall's misguided ordinance which bans vape products altogether.
NO on D - Traffic Congestion Mitigation Tax
Taxes ride-share customers in an effort to force them into government-run transit. These services enrich the City and should not be subject to additional taxes.
NO on E - Affordable Housing and Educator Housing
Perpetuates the same "affordable housing" programs which do nothing to make housing more affordable while providing more perks for Government employees.
NO on F - Campaign Contributions and Campaign Advertisements
Money is speech and should not be restricted in how it is spent. Tightening regulations for contributions won't get money out of politics-- only a smaller, less powerful government will.