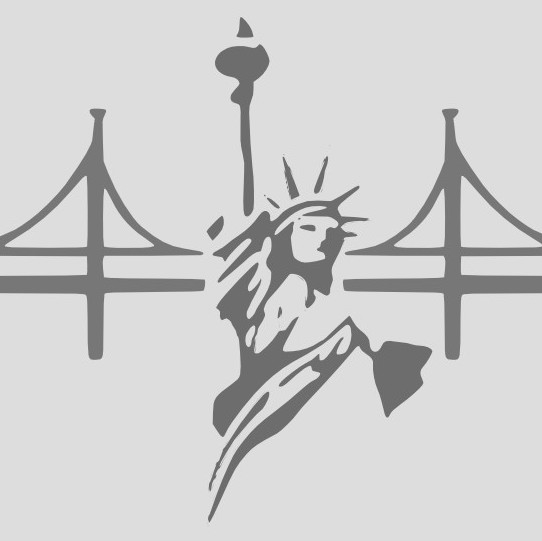 Submitted by

Libertarian Par...

on 18 February 2017 - 5:25am
City Hall, aka "The Man", never had the warmest relationship with the hippies who were questioning their authority, violating their rules, etc., and this fact was demonstrated again yesterday. Political appointees on SF's Recreation and Parks Commission backed the decision of department staff to deny a permit to a promoter seeking to hold a free festival in Golden Gate Park to celebrate the 50th anniversary of the legendary "Summer of Love", the 1967 apex in San Francisco of the mid-1960s to early 1970s countercultural revolution.
According to the SF Examiner (Friday Feb. 17), the grinch-like commisars were dissatisfied with what department permit director Dana Ketchum said were promoter Boots Hughston's alleged lack of "security, police and medical plans" for the event planned to be held June 4 in the Polo Field. No word on why "security" and "police" were listed as two separate items. If the police are not there to provide security, what would they be there for? To provide some period atmosphere by making oinking noises at attendees, or posing for photos wearing pig masks?
"Rec and Park turns down request due to concerns about safety", read the Examiner's subhead. But that's taking the bureaucrats' justification at face value. If it's an official dignitary visiting, or a high-profile sporting event like football's Super Bowl or the America's Cup yacht race, the City government seems to bend over backward to be accommodating, spending taxpayer money freely to make the event happen. But apparently no such luck if you just want to throw a free celebration for the people in commemoration of some history the authorities would probably secretly prefer to forget.