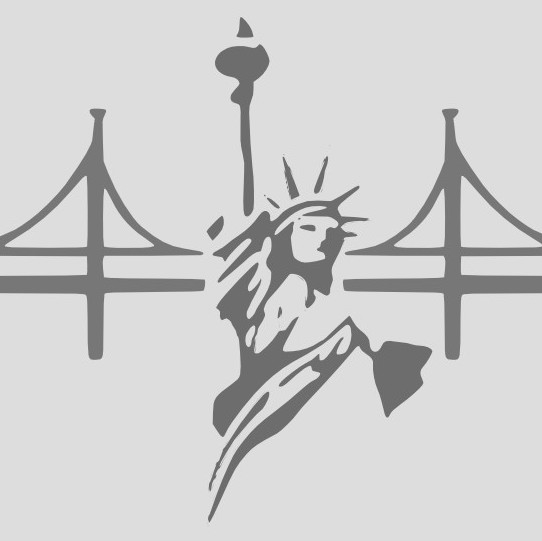 Submitted by

Libertarian Par...

on 18 June 2014 - 9:47pm
"Color Our World With Pride," the 44th Annual Pride Celebration and Parade will take place on Saturday, June 28, and on Sunday, June 29, 2014. As always, Outright Libertarians, in collaboration with the Libertarian Party of San Francisco, will be there. Each year, our booth is a success, thanks to fantastic teamwork among Outright, LPSF, neighboring Libertarian Party affiliates, and libertarian grassroots group such as Golden Gate Liberty REvolution. We libertarians stood up for gender freedom, marriage equality, LGBT pride way before any of these principles were mainstream. We remain committed to liberty for all.
You will enjoy the Annual Pride Celebration, as do thousands of locals and out-of-town visitors, families, students, regulars and newcomers. There will be over 200 parade contingents, 300 exhibitor booths, and 20 community-run stages and venues.
Saturday, June 29, 2014: Noon to 6:00 pm, San Francisco Civic Center Plaza, McAllister and Polk Streets
Sunday, June 29, 2014: 11:00 am to 6:30 pm, San Francisco Civic Center Plaza, McAllister and Polk Streets.
The Parade is on Sunday. It starts at Beale and Market 10:30 am, and proceeds along Market Street to 8th Street.
Our booth is numbered PNE5, and is located on the northeast quadrant of the Plaza; closest street is Fulton. Look for our high-flying balloons!!
~~~~~~~~~~~~~~~~~~~~~~~~~~~~~~~~~~~~~~~~~~~~~