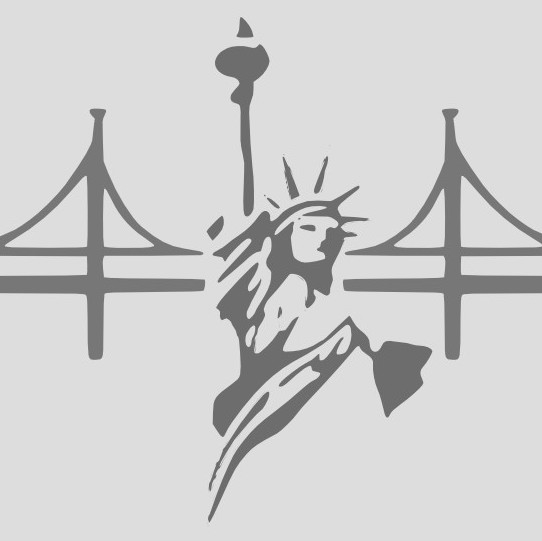 Submitted by

Libertarian Par...

on 30 May 2012 - 6:53pm
Elections Update: 
Local Measure A - Garbage Collection and Disposal:  Folks in San Francisco chose to stay with Recology, possibly because "If you love MUNI, you will love a City-owned Waste Management Center."
Local Measure B - Coit Tower Policy:   A close call, but the Yes votes won. 
Candidates:
We are always proud of Gail Lightfoot's efforts, since a third-party candidate wages an uphill battle against the established political machine.  Under the new Top-Two rules, it will be difficult for a third-party candidate to participate in the General Elections at all.