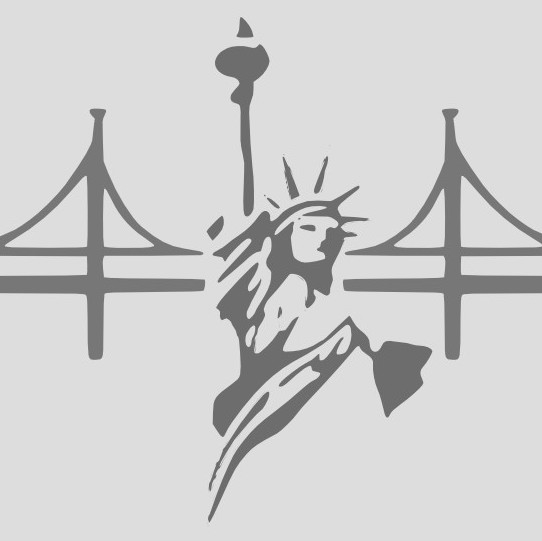 Submitted by

Libertarian Par...

on 15 September 2018 - 9:23pm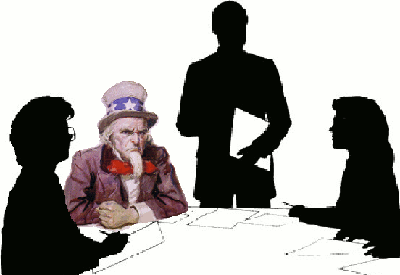 Unprecedented Power Grab By California's State Legislature
Statism in California is not on the march, it's rampaging.
On August 30, the State Senate passed SB-826, which would compel corporations to appoint specified numbers of women to their boards.
Here me loud and clear, please, men and women alike:
There is nothing wrong, and everything right, with a company choosing to appoint a woman or women to its board.
But there is nothing right, and everything wrong, with using government power to force a company to put any person on its board (or in its management or anywhere else in the company). It is tyranny, plain and simple.