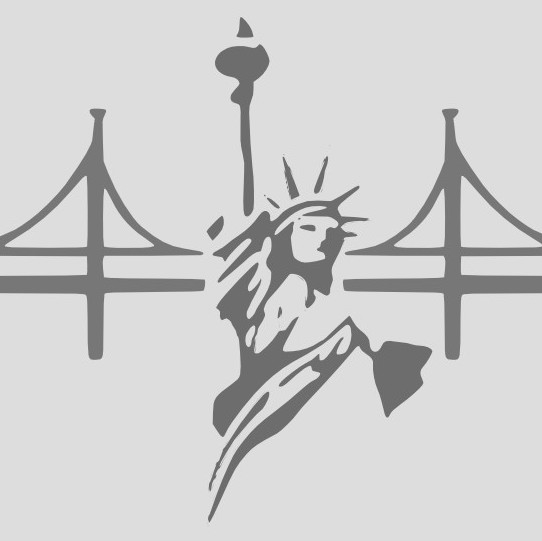 Submitted by

Libertarian Par...

on 17 October 2017 - 10:51am
It's a unique property in the city. Not a public housing project, but controlled by the city government, which collects rent from the folks living there.
Resident tenents say their units are supposed to have been transferred to tenant ownership, and according to a 2015 SF Weekly story, they are correct:
"The Midtown Park Apartments, a block of unremarkable buildings in the Fillmore District, were built in 1964 atop land cleared during San Francisco's 'Urban Renewal' projects. Transformations of Edwardian and Victorian neighborhoods into concrete blocks were hailed by anti-'blight' groups. Critics, like author James Baldwin, had another name for the improvements: 'Negro removal.'
"At Midtown's ribbon-cutting ceremony, then-Mayor Jack Shelley waxed optimistic, calling Midtown a "successful experiment" on the way to 'our ultimate goal...a home for all who wish to live in San Francisco.'
"The 139-unit, three-story project was unique in that it was financed by the city. Once the city's mortgage was paid off, the residents — members of a nonprofit cooperative — would own their places outright. 'Own your own,' as the original sales brochure hyped.
According to the residents' website, "Mortgage on property residents did not own was paid off by Midtown Park in 2007 in hopes that the city promise and later a  Board of Supervisors Resolution 070858 calling for a long-term ownership structure would come to fruition."
The city government's promise to these modest income residents should be kept (better a decade late than never). An upgrade to newer, nicer housing than what they live in now (if the building project goes through and they are given title to units therein) seems like appropriate recompense in lieu of paying them their backrent for the past 10 years during which time they already should have been owners.
But what's happened instead is that Supervisor London Breed and nonprofit Mercy Housing are reportedly planning to demolish the complex and build new housing there, and residents have been given 14 days notice to pay rent or quit (there's been a rent strike).
If you agree the current residents should be given units in the new buildings if the city government destroys their apartments to create upgraded housing on its land there, come to Wednesday's organizing meeting and voice your support! It's happening across the street from the apartment complex:
Gateway High School auditorium, 1430 Scott Street,
Wednesday October 18 (6:30 - 8:30pm)
Please RSVP on the LPSF Meetup site so we know you're coming.
District 5 residents (London Breed is "your" Supervisor) are especially encouraged to attend.