Subscribe to our monthly newsletter, which includes articles about our take on local politics, liberty gains and losses, and important upcoming events or announcements. We send about 1 message per month, and you can unsubscribe at any time. We take privacy very seriously and do not share your information with anyone.
Click here to subscribe to our monthly newsletter
Get involved! Here is how you can connect with us through social media and other communications.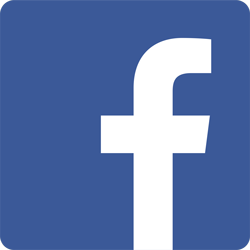 Facebook Group | Facebook Page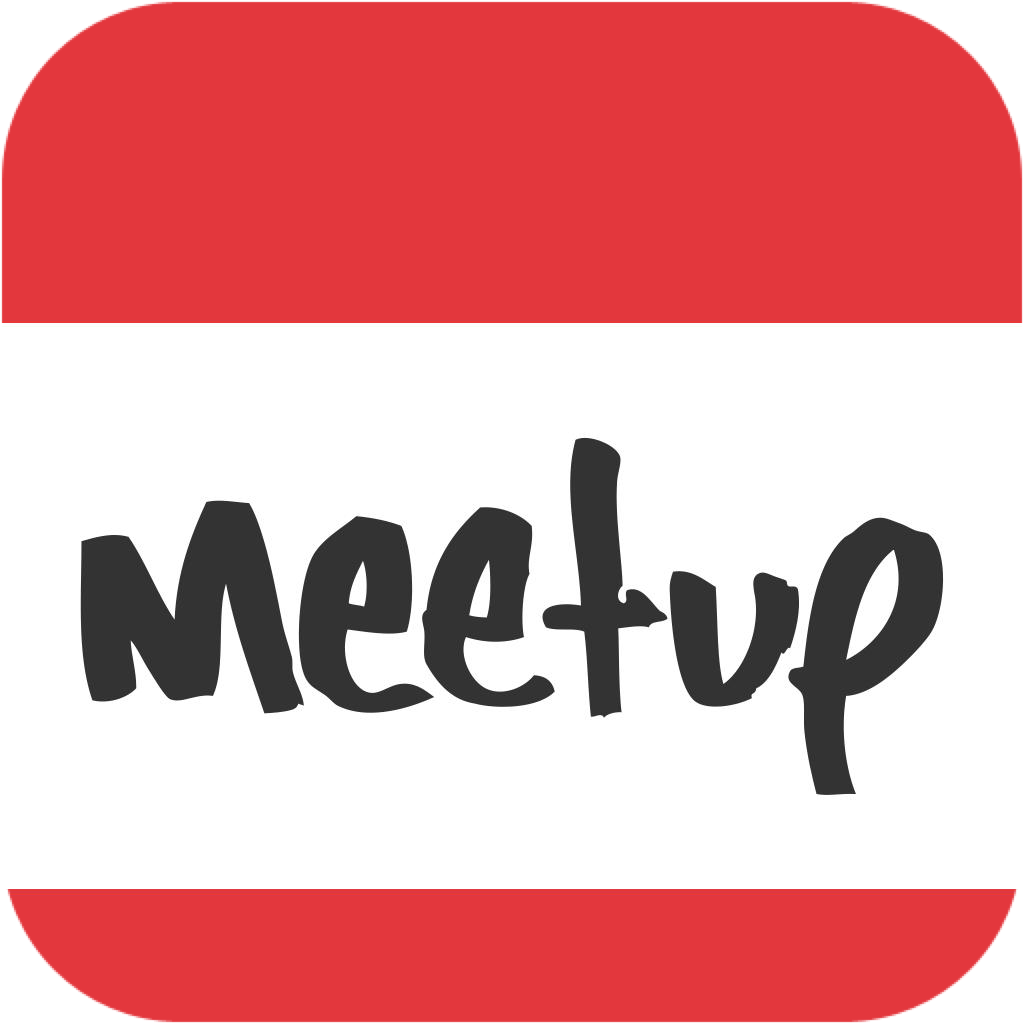 Meetup Group



Forum / Mailing Lists (Announcements, Discussion, Activists List)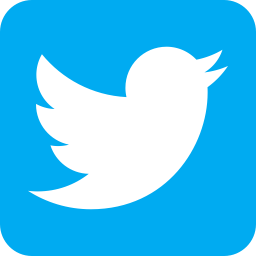 Follow us on Twitter