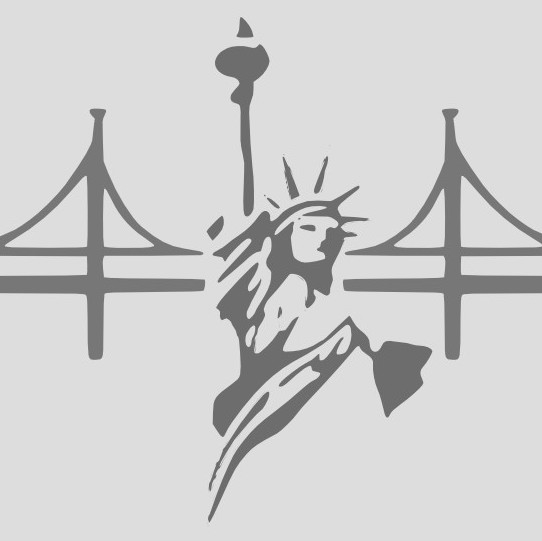 Submitted by

Libertarian Par...

on 20 May 2018 - 9:31pm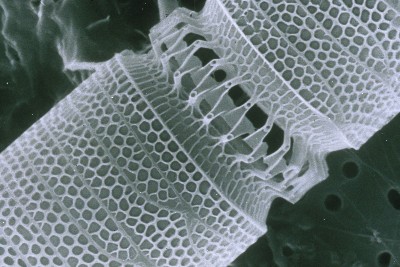 San Francisco, 2028 – Under legislation passed by the Board of Supervisors on Tuesday, all city residents who don't already have a SuperHealthySF chip implant will be required to obtain one by January 1.
After that date, persons not showing up on a Department of Public Health scan will lose various privileges, such as the ability to connect to the Internet via the civic network, the ability to use virtual reality programs and other services provided by the library, and the ability to enter parks and other facilities that require chip recognition for entry.
Visitors will be able to get temporary chips by applying and paying a fee at one of the DPH checkpoints at SFO, on the bridges, at the Convention & Visitors Bureau, or along the city's southern border.
A spokesperson for the Mayor's Office said at a press conference yesterday that the SuperHealthySF program has been a tremendous success.
"Abuse of drugs, sugar, junk food, meat and dairy are down since expanded voluntary participation was implemented in 2022," said Don Lee. Whether this decline was mostly attributable to chipping, or to the longer-term trend toward healthier lifestyles has been debated.
The chip implant program, first conceived in the wake of 2018's ban on the sale of flavored tobacco products, was originally designed to allow parents to monitor their children for tobacco use.
In 2021 it was revealed that a secret "backdoor" had been built into the chips to allow SFPD to also monitor the data being collected from children, as well as being able to see when and how parents viewed that data. This provoked complaints from parents and civil liberties organizations concerned about increased surveillance.
Nevertheless many residents, enticed with free or discounted tickets to local attractions and other perks for "chippies" as the persons with implants came to be known, signed up for the expanded voluntary participation, according to an information sheet provided by the DPH.
"Knowing that if someone put something unhealthy into my food or drink and I consumed it, my chip will immediately notify the health police and they can come and stage an intervention, makes me feel safe," said Richmond district resident Michelle Kim.
"With all the violent street crime these days from the gangs selling illegal sugar and meat products, it's good to feel government still has ways to protect us," agreed Kim's friend Bennie Baumgarten, who was waiting in line with her at the Companion Animals Registration Center to renew their cat licenses after the center's electronic licensing payment app was taken down by hackers.
However other evidence suggests large numbers of residents still do not want to be chippies, and resent the city government limiting their access to public services if they don't effectively surrender control over their own bodies, although few were willing to admit holding such views to a reporter. Relocation applications submitted by San Franciscans are up 250% in the past year, according to data from the state Bureau of Internal Migration.
Nevertheless, as of 2029 those who remain in The City will be required to accept electronic health supervision or pay fines of $430 for a first offense of being unchipped, and as much as double that or up to 6 months jail time for subsequent violations. After hitting a low in 2019, the number of people incarcerated by authorities has once again been rising, especially after construction of a new city jail able to house twice as many inmates in 2024.
"Prohibition still doesn't work" said Lily Tang, an activist with the Libertarian Party of San Francisco, now based across the bay in Alameda County due to tightened political regulations in SF. "We're sliding toward an authoritarian police state. We've been warning people about this for years, but back before the widespread use of facial recognition cameras and chipping, when they were only going after the sale of a few harmful drugs like tobacco, nobody wanted to listen. Now it's starting to sink in."