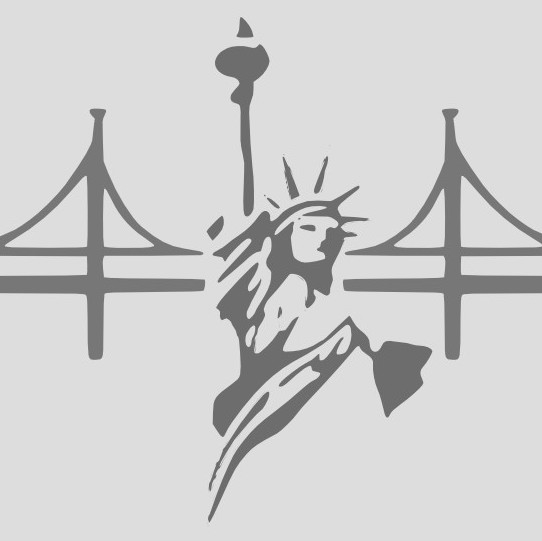 Submitted by

Libertarian Par...

on 22 June 2016 - 6:54am

The Pride Celebration is always a big time for the Libertarians. It brings us back to decades earlier when "equality" was not even an "in" word, when you better love the "right" person, when others told you who you are. Way back then, Libertarians already felt in their hearts and minds that equality is a given, and who you love is your own business. Since its founding in 1971, the Libertarian Party has held equality and individual liberty as core beliefs.
Years ago, one of our members, Michael Acree, wrote Honoring LGBTQQII Rights – And Everyone Else's: A Libertarian Tradition. To this day, the LPSF distributes this popular brochure at Pride – and everywhere else. To this day, the Libertarian philosophy, so clearly expressed in the article, remains constant: "Pro-choice on everything – everything peaceful. The Libertarian philosophy, nicely captured in that slogan, embodies a profound respect for individual differences." We invite you to read the entire article, in the Issues section of our website.
The LPSF booth will be located on the south side of McAllister between Polk and Larkin Streets. Thank you to the volunteers who will set up and staff the Libertarian booth at Pride this weekend June 25 and 26, 2016.
The old, fuzzy picture? Members of the Libertarian Party of San Francisco marching at Pride 2003. The one riding in the car is Michael Denny, 2003 candidate for Mayor of San Francisco. To his right wearing the white T-shirt is Michael Acree, author of Honoring LGBTQQII Rights – And Everyone Else's: A Libertarian Tradition.