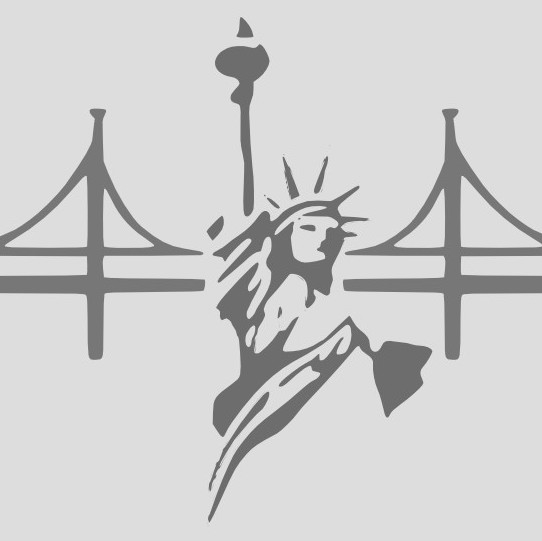 Submitted by

Libertarian Par...

on 11 July 2016 - 8:36am
Turning our attention to what is good often replenishes our strength to continue finding ways to counter what is bad. In this spirit, we offer 4 Good Things – 4 events representing ordinary people getting together with neighbors and friends to present solutions to challenges:
o Screening of "Class Dismissed" with filmmaker Jeremy Stuart Saturday, July 16, 2016, 11:00 am Michele Brown's House, 2060 36th Ave, Oakland, CA 94601.
This is an event presented by Full Circle Family, a new homeschooling group that's getting organized in Oakland. The film opens eyes to the need to find the right fit in education for our children. Event is free. RSVP is required. http://www.meetup.com/FullCircleOakland/
o A meeting with Dr. Helen Caldicott to discuss the question "Can Nuclear Weapons be Abolished?" August 13, 2016, 2:00 pm Koret Auditorium, San Francisco Main Library, 100 Larkin Street, San Francisco, CA 94102.
The event was organized and is presented by members of the War and Law League, to call attention to the dangers of U.S.'s undeclared wars. Event is free. RSVP appreciated. https://www.facebook.com/WarandLaw/
o The growth of regionalism in the Bay Area, whereby planning and taxing decisions are made by regional agencies, has energized some Bay Area residents to organize and proselytize! Members are attending public meetings, writing about the issue on their websites and Facebook pages, and meeting as a group to strategize. Events might be coming up in the near future. http://nine-county-coalition.squarespace.com/
o San Francisco's Westside residents are tired of having their cars broken into. "They figuratively shook their fists and let it be known they're 'mad as hell and not going to take it anymore;'" that according to Joel Engardio in his S.F. Examiner Op-ED of July 10. So, Westsiders formed the Criminal Justice Accountability Coalition. Read about it, http://www.sfexaminer.com/accountability-in-criminal-justice-sought-on-the-westside/
o Ordinary people, who go to work every day, take care of their kids, and generally mind their own business at times do get "mad as hell," and good things can come out of that.