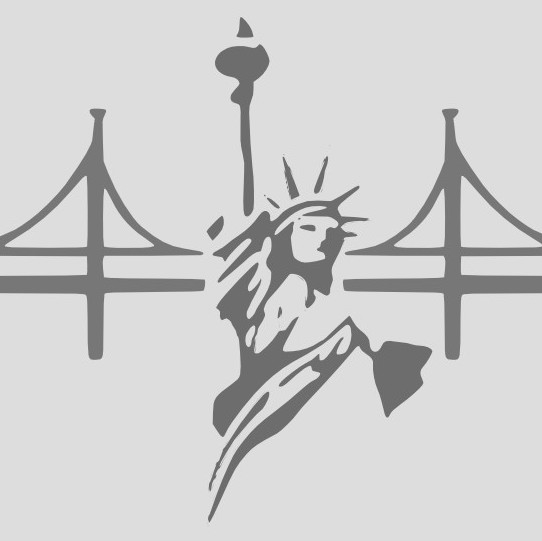 Submitted by

Libertarian Par...

on 7 August 2016 - 5:37am
Julian Assange, founder and editor-in-chief of WikiLeaks spoke via live feed before the Green Party's National Convention on August 6, and once again helped us understand the nature of government – there is a lot that is challenging. In particular, during this presidential election, choosing between the two main candidates, Assange says, is like choosing between cholera and gonorrhea.
However, the presidential candidates are not of main concern, since it matters not who is President. In Assange's view what matters is the environment around any particular President. Is the press able and capable to investigate and report malfeasance? Are there individuals and groups paying attention to what is going on, and crying foul when things do not seem right? Is the economy healthy?
The ability of individuals and groups to hold government power in check depends on how much information circulates freely and unaltered. That is why Assange said he considers the First Amendment of the U.S. Constitution to be the key to all the other Amendments. We need to know in order to act. Thus, unholy alliances between government and corporate giants are today of special concern, since today's behemoths are our means of communication.
Communication is essential in exposing secrecy, untruths, influence peddling, as well as malfeasance and criminality. Equally essential are individuals willing to risk life, limb, and freedom to provide unaltered information. Assange mentioned with affection his many information contributors. He had special words on behalf of Chelsea Manning, whose only act was to "communicate truthful information to the public."


We are experiencing a remarkable moment, when there is a chance for a movement to grow that will curtail the unchecked power of today's political system. Assange sees Jill Stein, Gary Johnson, and Bernie Sanders as seminal to such a movement, main players with the capacity to build the pressure necessary to reign in abuses of power.
But for such a movement to grow and be useful keeping power in check, the main players, Jill Stein, Gary Johnson, and Bernie Sanders, need We the People to understand that individual rights are not something we just discuss, but something we put in practice every day by simply using those rights every day. Assange reminded us that if we do not use them, we lose them.
"I like things to look like what they are." Julian Assange is a remarkable man, who practices what he preaches.
His convention speech is well worth watching.



https://www.youtube.com/watch?v=XaTjIZA5G6Q