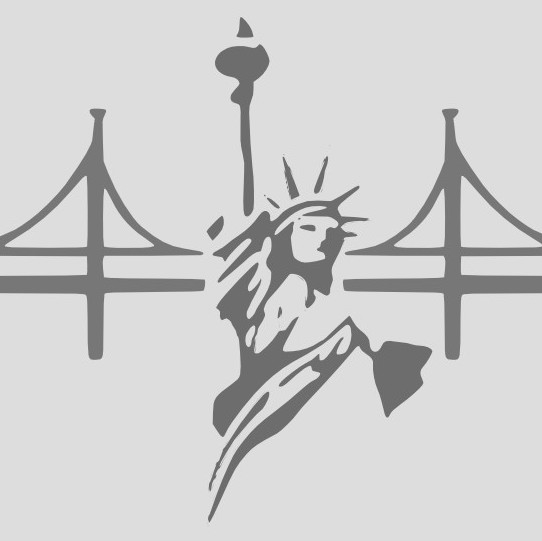 Submitted by

Libertarian Par...

on 19 September 2012 - 6:49am
CITY COLLEGE PARCEL TAX: Authorizes the Community College District to levy a special property tax of $79 per parcel for eight years for the purpose of funding City College. NO.
A parcel tax is always a compulsory payment which must be made without regard to the quality or value of the output. This is especially true in the case of Proposition A. Insisting in a full reform of serious, long-standing structural failings affecting City College would benefit students, teachers, and San Francisco more than accepting band-aid solutions.
Who benefits from Proposition A:
The funds generated from this parcel tax offers a temporary benefit to the college's 90,000 students, 2,800 staff and teachers, Board of Trustees, and Chancellor. The college leadership claims that California has cut funding to community colleges by over half a billion dollars in the past several years, which has resulted in the college's revenues being inadequate to fund its costs.
Why is Proposition A not the best solution:
City College's major troubles do not arise from cuts in funding. The Accreditation Commission Evaluation Report of 2012 (http://www.accjc.org) has pointed to the college's lack of planning, failure to live within its means, ignoring growing costs of retiree liabilities, clinging to "shared governance" which precludes effective decision-making, spending 92% of its budget in salaries and benefits, failure to allocate funds to technology and other infrastructure, lack of effective assessment of student learning. These are structural failings, not funding challenges.
The college was advised of serious shortcomings during their 2006 evaluation, some of which was corrected, most was not. California has 112 community colleges; except for two others besides City College, all have survived the difficult economic times we are all experiencing without a threat to their accreditation. This situation calls into question the competency of the college's leadership, and its ability to provide on-going, decisive organizational management.
What do we suggest instead:
The Libertarian Party of San Francisco has consistently maintained that if voters insist on having taxpayer-funded public education, voters need to demand efficiency at all levels of public instruction, instead of accepting the usual claims that all problems are caused solely by a lack of funding. If this oversight is not taken seriously, everybody suffers from hard-earned money falling into bottomless pits of dysfunctional management. The quality of community colleges, including City College, is worth fighting for. Community colleges have been given the thankless task of rescuing a good number of public school graduates from near illiteracy, teaching the bulk of college-age immigrants with limited English-language skills, and serving families with scarce financial resources.
Therefore, voters need to demand that structural changes to remedy the weaknesses enumerated by the Accreditation Commission be implemented in fact not just on paper before any funding is granted. We believe that band-aid proposals will be made on paper that are good enough to satisfy the Accreditation Commission by the October deadline, but that alone should not be enough for voters.
We believe that our suggested strategy is an extremely difficult one for students, since we are certain that leadership's first reaction if Proposition A does not pass will be to cut classes. However, we believe that a combination of pressure from the Accreditation Commission and from voters will cause the college's leadership to understand their role as managers of scarce resources better; as a result, City College will emerge from this dark period a stronger institution able to serve its students much better than it does now.