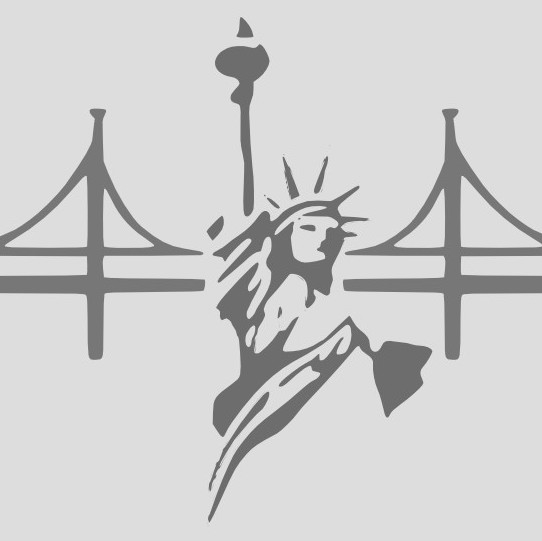 Submitted by

Libertarian Par...

on 27 October 2012 - 7:27am
With no Libertarians seeking local office this year, the LPSF is not formally endorsing any candidates. However, we have made a few recommendations in races where one or more candidates appear to be significantly more pro-freedom (or in some cases perhaps less anti-freedom!) than their opponents.
First and foremost, we proudly recommend a vote for John Dennis, the Ron Paul Republican opposing Nancy Pelosi for Congress. Pelosi's longstanding statism and anti-democratic behavior in refusing to debate any of her challengers since first being elected in 1987 aside, John has shown himself to be a solid, principled advocate of both civil liberties and limited government, Libertarian in all but name.
In the race for District 1 Supervisor, we recommend a vote for Sherman D'Silva. A former laundromat owner, he is an independent non-politician who believes government is "definitely too big". While he wins no points with us for supporting zoning laws, a proposed citywide ban on nudity, etc., he also supports not only RKBA but open carry, would allow voluntary market competition to MUNI and the SFFD, and opposes laws restricting chain stores, criminalizing people sleeping in their cars, etc.
In District 7, we recommend a first-place vote for Democrat Joel Engardio, and a second-place vote for Bob Squeri. With the exception of John Dennis, Joel impressed us as perhaps the best local candidate we encountered this year. A former journalist who worked for the ACLU and describes himself as a "civil liberties advocate," he fought for immigrant rights, same-sex marriage equality, and Guantanamo detainees. His campaign materials call for reining in government spending and less statist priorities, declaring for instance that "your house is not the city's ATM machine" and that he is running for Supervisor because "City Hall likes to ban toys in Happy Meals but can't fill potholes." Bob Squeri's positions on civil liberties issues are a bit of a question mark, at least to us – if he has addressed them to any extent, it has not come to our attention. However he takes a strong line on fiscal responsibility, slamming "government corruption" and pledging to "reduce the highest paid municipal salaries" among other things. He also has an admirable background of humanitarian work in the voluntary sector.
In the other Supervisorial districts, no candidates came to our attention as worthy of recommendation.
The fields for School Board and Community College Board appear to offer fairly dismal pickings. From the information we looked at, no candidates seem particularly strong on economic liberties, our primary criteria for these offices. But in accordance with the principle of harm reduction, for School Board we recommend votes for incumbent Sandra Lee Fewer and challenger Kim Garcia-Meza, and for Community College Board we recommend votes for Steve Ngo, Rodrigo Santos, and George Vazhappally (in no particular order).