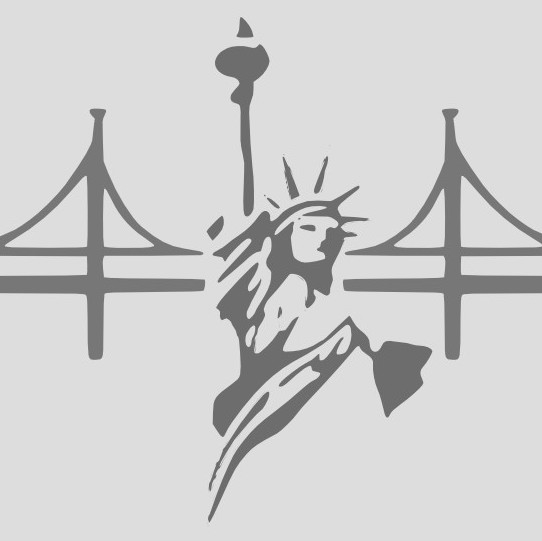 Submitted by

Libertarian Par...

on 19 August 2013 - 4:33pm
~~~~~~~~~~~~~~~~~~~~~~~~~~~~~~~~~~~
LPSF selected as official ballot opponent
of Proposition A on November 2013 ballot.
~~~~~~~~~~~~~~~~~~~~~~~~~~~~~~~~~~~
FOR IMMEDIATE RELEASE
August 18, 2013
On Thursday, a 298-word argument submitted by members of the Libertarian Party of San Francisco against Proposition A was randomly selected by Elections Department officials as the official Opponents argument to appear in the Voter Handbook that will be mailed to registered San Francisco voters.
Prop. A is a Charter Amendment on the November ballot that would lock in more spending on government employee benefits at the expense of other priorities. This measure proposes to explicitly put taxpayers on the hook for any difference that may arise between the amount of money in the retirement health care fund to which employees contribute, and the actual costs of employee health care, giving health care providers an opportunity to inflate their billing and have the public pick up the cost.
With this official opposition status comes the chance to submit a 250-word rebuttal to the argument submitted by proponents of Prop. A. This must be filed by noon on Monday. As we prepare our rebuttal to this latest attempt to benefit the privileged class of those who operate the government at the expense of the public, the LPSF invites input from our fellow San Franciscans. If you have any tips, ideas, or suggestions, please contact us by 10am tomorrow (Monday) morning. (We apologize for the short notice, but the election schedule allows only a short time during which ballot arguments can be filed!)
The LPSF can provide a speaker to come talk with neighborhood clubs and other community groups about Proposition A between now and November 5. Interested persons and organizations are encouraged to contact us.
~~~~~~~~~~~~~~~~~~~~~~~~~~~~~~~~~~~~~~~~~~~~~~~~~~~~~~~~~~~~~~~~~~
As the local chapter of the Libertarian Party of California, the Libertarian Party of San Francisco supports pro-freedom candidates and public policies. We meet on the 2nd Saturday each month in the 4th floor community meeting room of the San Francisco main library, 100 Larkin Street at Grove, a half-block from Civic Center BART. Members of the public are welcome! More information about the LPSF may be found on the party's website,
L
PSF.org
. The California LP's website is LPC.org, and the national Libertarian Party website is LP.org.