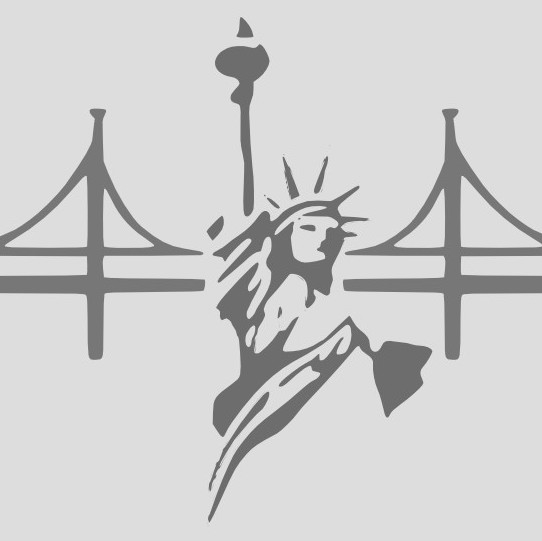 Submitted by

Libertarian Par...

on 12 March 2014 - 7:43pm
We have not given out our two Libertarian Party of San Francisco awards for a while. We find it difficult to pick one recipient for our "Nanny of the Month" award among so many candidates. Our "Sensible Suggestion" award is rare. The last one went to Supervisor Mark Farrell in December 2012 for his support of entrepreneurial food truck vendors.
Therefore, we are delighted to have a new "Sensible Suggestion" award recipient: Katy Tang, City Supervisor for District 4. Thanks to San Francisco Examiner columnist Joel Engardio for acquainting the public with Supervisor Tang's thoughts on the "housing crisis" in his San Francisco Examiner article of March 2, 2014, "Knowing When $4 Toast Signals S.F. Salvation, not Apocalypse."
In his article, Mr. Engardio relates his conversation with Supervisor Tang about the transformation of San Francisco's Outer Sunset district from a traditional residential neighborhood to a "trendsetter" community, featuring "urban murals, destination restaurants, art galleries and a food co-op." He quotes Supervisor Tang:
"What you see just sprang up and has a life of its own. I love that it is so organic. People have a more independent attitude out here. They don't like bureaucracy and government intervention."
"For so long we made it difficult to grow neighborhoods. Now we just keep going in circles with sensational eviction stories and legislation against property owners."
"I worry that we're ignoring the unintended consequences of all the legislation in the pipeline. Instead of solving our housing problems, we may end up hurting more tenants in the long run."
All well said, Supervisor Tang! As long as City Hall allows neighborhoods to grow organically, without picking winners and losers, without demonizing groups, the market, like nature, will find a way to prosper and thrive.
Read Joel Engardio's article:
http://www.sfexaminer.com/sanfrancisco/knowing-when-4-toast-signals-sf-salvation-not-apocalypse/Content?oid=2717253
Full Disclosure: Ours are no-prize, for-fun-only awards, without any tax consequences.
~~~~~~~~~~~~~~~~~~~~~~~~~~~~~~~~~~~~~~~~~~~~~~~