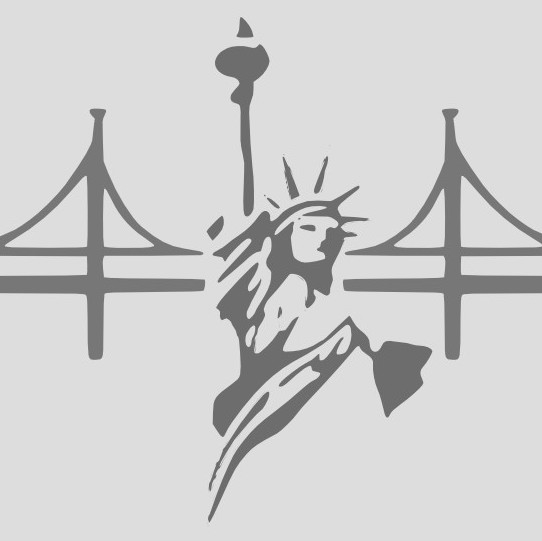 Submitted by

Libertarian Par...

on 22 March 2015 - 6:01am
In the old days people used to call it "Using OPM." Today the same phenomenon is called a "Voter Revolt." Or at least that is what Jon Golinger calls it in his Opinion piece in the S.F. Examiner of March 15. Golinger was the driving force behind the wildly successful "No Wall on the Waterfront" campaign, which resulted in the canning of the Washington 8 luxury complex in San Francisco's waterfront. Equally successful was Golinger's Proposition B, which requires voter approval of any structure over existing high limits to be built on Port of San Francisco property (the waterfront).
In his Opinion piece, Golinger quotes the findings of a citywide poll of 602 likely voters conducted in February 2015 for the housing group TODCO, Tenants and Owners Development Corporation, focusing on South of Market. The findings state that the voters polled would overwhelmingly support ballot measures that would accomplish the following:
* Dedicate City-owned land to be used only for subsidized housing.
* Zone City-owned land only for subsidized housing.
* Enact a temporary moratorium on new projects in the Mission District, until the City adopts a policy to protect against the displacement of small businesses and arts groups.
Golinger excoriates the City for approving "a glut of luxury condos to occupy our increasingly limited land instead of prioritizing the affordable [subsidized] housing we badly need." No mention in the article that Proposition C approved in 2012 would require that developers fork over the equivalent of 12% of those luxury condos in affordable housing. And Proposition K approved in 2014 would make the pressure to bump up the 12% to 33% unavoidable.
We Libertarians are 100% in favor of voter revolts. However, this revolt is starting to shape up as tons of expensive bonds (City IOU's) and tax increment financing (future gains in taxes to subsidize current improvements). The City does not "earn" any money, so any money it may have to pay principal and interest on bonds needs to come from the pockets of those who do.
http://www.sfexaminer.com/sanfrancisco/a-voter-revolt-is-brewing