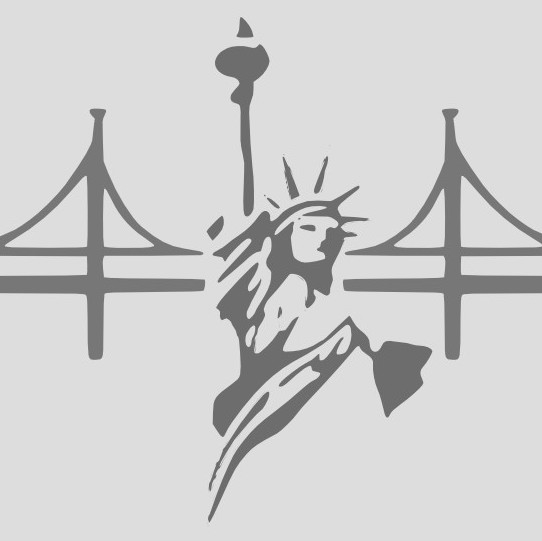 Submitted by

Libertarian Par...

on 7 April 2015 - 8:39pm
The Libertarian Party of San Francisco, host of "Tax Day Symposium 2015: Housing for All – The Supply, The Planning and The Realities," wishes to thank everyone who gave freely of their time to help make this event a success.
Panelists Randal O'Toole and Sonja Trauss, as well as moderator Starchild, kept the audience totally engaged throughout the two hours of presentations and audience participation. The audience was still going strong with questions and comments all the way up to closing time. We are immensely appreciative to our audience, who came in spite of the rain and in spite of the fact that we had no choice but to hold the event on a week that is traditionally reserved for family gatherings.
Much appreciation also goes to two of our partners in liberty who posted the event on their websites and sent out announcements to their group members: Bay Area Citizens and Golden Gate Liberty Revolution.
Our panel discussion was not intended to be an echo chamber, but a forum where divergent views would be expressed, since out of divergent views often comes consensus and eventual solutions. Some of the principal ideas presented by panelists and guests were:
*The Bay Area does not have a housing problem. It has a zoning problem.
*People prefer to live in single-family homes rather than tall buildings.
*High multi-purpose buildings provide for good live-work-recreation spaces.
*Technology has reduced harmful emissions.
*We can implement inexpensive local and intercity buses.
*Water allocation without pricing mechanisms encourages waste.
*Farmers overuse water rather than lose their allocation.
*Density is the solution. Only 5% of California land is used for people.
*Density destroys quality of life and produces dangers.
*We live in earthquake territory.
*The current push for density is the result of the UN Agenda 21 mandate.
*Dense population corridors arose in early American urban planning.
In spite of all the seeming contradiction, the objective of creating livable -- and pleasant -- space by making more realistic land-use policy and by developing technology able to build safe multi-use high buildings seemed to win the day.
Lots was discussed, but so much more was left to discuss, such as the specifics of how we can modify current land-use policy (Plan Bay Area, for example) to allow for more realistic outcomes.