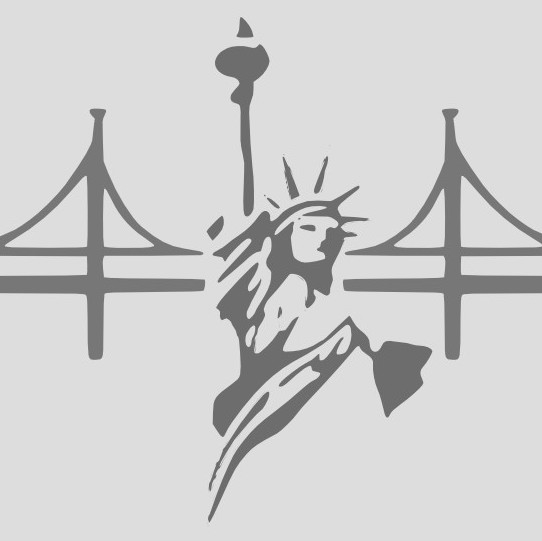 Submitted by

Libertarian Par...

on 13 April 2015 - 8:26am
San Francisco Mayor Ed Lee wants to resolve the high cost of housing in San Francisco by promising 30,000 residential units by 2020, that's five years from now. How realistic is that promise? Let's review.
June 2014: Voters approved Proposition B requiring developers to seek voter approval prior to construction of any project on land under Port Authority jurisdiction that exceeds current heights limits.
February 2015: Calle 24, a group of Mission District businesses, nonprofits and residents, proposed a moratorium on market-rate development projects in the district. Supervisor David Campos, who represents the Mission, indicated he will propose legislation to achieve this objective.
March 2015: Aaron Peskin, one of the backers of the No on Washington 8 campaign, declared he is in the race for Supervisorial District 3.
April 2015: On April 7, the Board of Supervisors spent time deciding whether to side with the owner-builder of a duplex in District 8 or side with the challenger under CEQA, a next-door neighbor living in a very similar duplex. The owner's initial plans were denied by the Planning Commission last November (duplex too big and out of neighborhood character). After a number of modifications and approval by the Planning Commission, the project was stopped again by the neighbor. The Supervisors approved the project, but there is no guarantee that the neighbor will not now bring a legal suit.
During the Board meetings' public input period, a member of the LPSF asked the obvious question: How long will it take for Mayor Lee to build 30,000 residential units when it takes seven months just to obtain approval to start the building of one little building intended to be owner occupied?
Calle 24 dubbed a projected market-rate 10-story building in the Mission District "Monster in the Mission," and stopped it cold. We are assuming Calle 24 would prefer that high-income newcomers to the City buy up currently affordable old buildings and renovate them as luxury residences.
SF Bay Area Renters' Federation has made good use of the image that common sense brings to mind when visualizing the Monster in the Mission.