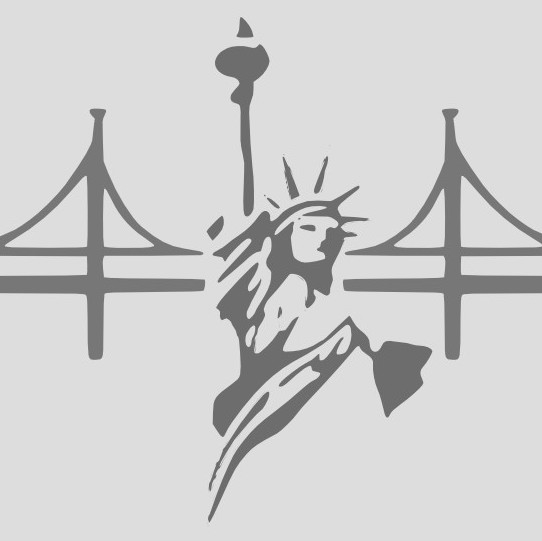 Submitted by

Libertarian Par...

on 11 May 2015 - 8:34am
San Francisco Supervisor David Campos has introduced Ordinance #150461 "Zoning-Interim Moratorium on New Residential Uses and Elimination of Production, Distribution, and Repair Uses in a Portion of the Mission Area Plan of the General Plan." The progressive faction of the Board – Mar, Kim, Avalos and Yee – are co-sponsors. This "Urgency Ordinance" prohibits the issuance of any permits to "demolish, merge, convert, or construct housing projects," except 100% subsidized projects, "affirming the Planning Department's determination under the California Environmental Quality Act.."
This is an ordinance worthy of any NIMBY group on Pacific Heights, Telegraph Hill, or The Waterfront, right down to the CEQA card. The difference, of course, is that the high-end NIMBY's can afford their abodes, and there is no downside to their keeping newcomers out.
The downsides of Campos' moratorium should be obvious. No building permit is needed to evict a current tenant. Government funding for subsidized housing is not plentiful – that is why Mayor Lee pushed for developer-financed subsidies. Residents of other lower-income neighborhoods would cry foul if more than allotted subsidized units are concentrated in the Mission District. Subsidized housing does not generate high property taxes that can be applied to neighborhood schools. Costs of development currently under construction or in the pipeline will increase as developers continue to experience resistance and delays, and those costs will be passed on to buyers and renters somehow. Prospective developers will demand a higher return on their investment to account for the uncertainties inherent in building in The City, which will be reflected in even higher costs of housing or lower quality of housing.
If the Mission District's real goal is to stay just as it is, no growth and no change, an iron-clad permanent injunction on all building would possibly work. Other neighborhoods shunning growth could demand the same injunction, say Telegraph Hill. Then the new San Francisco could be just like the old San Francisco we have known for decades. Or, growth could be limited to "transit corridors." Then we would have a Plan Bay Area scenario – the perfect NIMBY plan.