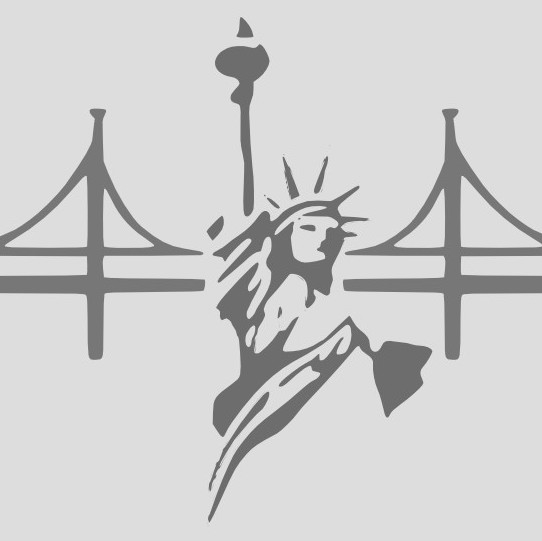 Submitted by

Libertarian Par...

on 3 June 2015 - 8:01am
San Francisco Supervisor David Campos had his chance to present his proposal for a moratorium on market rate housing in portions the of Mission during the June 2nd Board of Supervisors meeting. Without doubt this was the longest Board Meeting in recent memory, 2:00 pm through 12:00 am, mostly taken up by public comment, most of which as expected in favor of the moratorium as a way to 1) stop displacement, 2) preserve culture, 3) respond to the human right of subsidized housing. The few that spoke against the moratorium addressed 1) failed housing policies that go back decades, 2) years' long planning that finally gave developers the go ahead to invest in projects that are now threatened, 3) rules approved by voters being changed in the middle of the game. A few of the comments involved extreme suggestions, such as appropriating private property, but most relied on a presumption of right to live in the Mission.
After the public comments, Supervisor Campos urged his fellow supervisors to "do the right thing" and vote in favor of the moratorium – this was 11:14 pm. Supervisor Cohen stopped the voting called by President Breed to ask questions. She asked, if the moratorium passes: Will any subsidized housing projects be negatively affected: Yes. Would "impact fees" that support parks and transportation be negatively affected: Yes. Would matching federal funds be negatively affected: Yes. What is the process for acquisition of the 13 parcels in question for affordable housing: Willingness of the owners to sell and availability of funds from a variety of financing plans now being considered. 11:39 pm by now.
Supervisor Campos argued that based on what he heard from economists, there would be no impact, and Supervisor Cohen's questions can be discussed if/when the moratorium is passed. 11:45 pm by now. Supervisors Kim and Avalos chimed in about how proud they were about the Mission residents that spoke. Supervisor Mar expressed concern about the "ethnic cleansing" taking place. 11:48 pm by now.
President Breed called the vote. Kim: Yes. Mar: Yes. Tang: No. Cohen: Yes.
Wiener: No. Yee: Yes. Avalos: Yes. Campos: Yes. Breed: Yes. Christensen: No. Farrell: No. Seven Yeses. Four No's. Nine Yeses needed to pass. Measure fails.
Supervisor Campos indicated during the meeting that affordable and diverse neighborhoods in San Francisco "is an idea whose time has come." It appears that four of his colleagues disagreed, or at least disagreed with his strategy. We will probably be seeing these same arguments again on the November ballot.