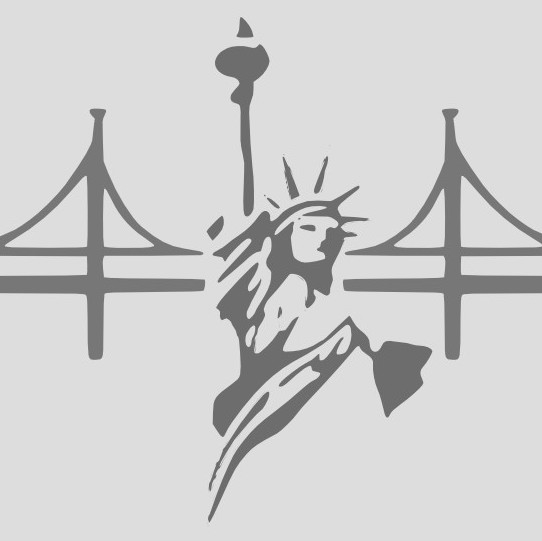 Submitted by

Libertarian Par...

on 30 June 2015 - 3:06am
Thank you to the volunteer team that staffed the annual Libertarian booth at Pride, June 27 and 28, 2015. We are grateful to Outright Libertarians, other Bay Area Libertarian Party chapters, and Golden Gate Liberty Revolution for continuing their collaboration with the LPSF on San Francisco Pride. Members of the team gave it their all, talking to hundreds of people, giving numerous World's Smallest Political Quizzes, distributing a pile of liberty literature, and – most importantly – listening to what folks wanted to say. So what did we hear?
We heard from the many who cannot fathom how a libertarian social order would work. It won't, as long as a belief prevails that the best model is one of "from each according to his ability, to each according to his need." So we ask, "Do you see a similarity between our culture of wealth distribution and that of the former Soviet Union, or that of Greece today? One is gone, and in the other there is great suffering."
We heard from some who are beginning to see the drawbacks of big government, mostly thanks to major revelations such as the practices of the NSA, but are finding it difficult to see alternatives to "necessary government benefits." Although we try our best to explain that these "benefits" translate into detrimental consequences and that the private sector is the best source of prosperity for everyone, we realize that it is difficult to let go of assistance once obtained.
We heard from the already Libertarians who are glad to see our booth. Our appreciation for their stopping by is limitless. Some simply dash over to say hello. Others stay and chat, about their feelings on libertarianism or about what they are doing back home to promote liberty. Of the latter group, we especially enjoyed our chat with a young woman from Calaveras County, who is determined to convince a handful of liberty-leaning colleagues of "Liberty on the Rocks" to follow up discussing with organized activism.
We always come away from our Pride outreach certain that we made a dent on the statist model. Whether that dent is very small, as in the case of the folks who pick up pin-back buttons or stickers and are aware of our warmly saying "thank you for stopping by," or the dent is a little bigger, such as with near converts who after heartfelt talks leave their email address.