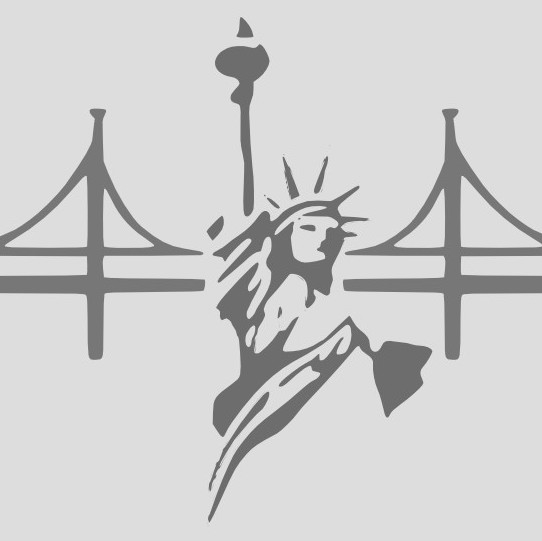 Submitted by

Libertarian Par...

on 25 August 2015 - 5:53pm
Thanks to loyal supporters of the Libertarian Party of San Francisco, the LPSF had enough funds in its modest treasury to file four paid ballot arguments which will appear on the November 2015 voters' pamphlet. If it were not for our commitment to serve as sometimes a lonely voice standing in opposition to government overreach, the many egregious proposals forever appearing in the voters' pamphlet would go unchallenged. That commitment is only possible because of supporters who, not only keep our lights on, but also enable us to make our case in favor small Constitutional governmentS at the local, state and federal levels.
Please check out our soon-to-be-published recommendations for the November elections and our upcoming posts. We will offer our views on what really makes communities prosper -- which is not mountains of government subsidies that shackle initiative and mortgage our future.