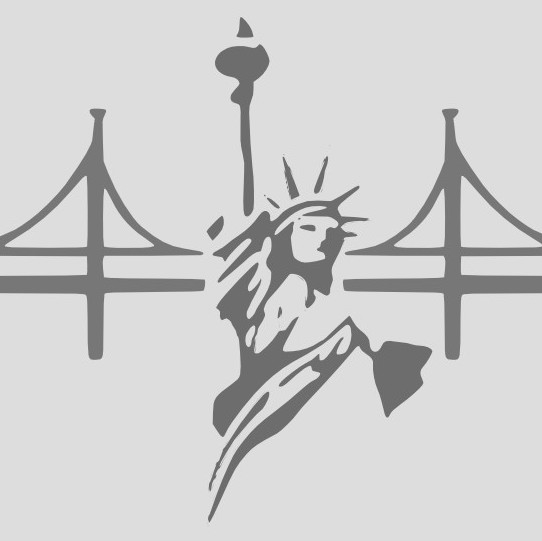 Submitted by

Libertarian Par...

on 2 November 2015 - 5:42am
Mayor Ed Lee announced the proposed Affordable Housing Bonus Program (AHBP) in September, and he and Supervisor Katy Tang have been doing yeoman's work communicating to San Francisco residents the reason for and benefits of this program. Also, the San Francisco Planning Department has done its job in posting all details of the program and of the program's background on its website.
We at the Libertarian Party of San Francisco have always encouraged voters to become informed of all major legislative proposals so that come Election Day, they can cast their vote for measures and candidates confident that what and who they are voting for represent their interests. Therefore, we are providing information we deem important on the proposed Affordable Housing Bonus Program.

Some basic assumptions first: City leaders have declared housing supply and affordability San Francisco's number one challenge. To meet this challenge leaders have developed policies designed to accommodate existing and newly-arrived residents via legislation that provides for government and developer-provided subsidies, as well as substantial increased population density. The AHBP is another "tool" in the arsenal of such legislation.

Background: City leaders maintain that the AHBP is necessary because, 1) the California State Density Bonus Law (Gov Code 65915-65918) enacted in 1979 requires "local governments to provide density increases and reduce regulatory barriers to promote supply and affordability," 2) the State Supreme court in a 2013 decision said cities need to abide by the State Density Bonus Law even if they have their own "inclusionary laws," and 3) it is the City's policy to incentivize the production of subsidized middle-income housing, not just the low and moderate income housing included in the State Density Bonus Law. In other words, the State might attempt to enforce its requirement that cities must offer developers a density option, so to come under compliance, the City has developed the AHBP -- which by the City's choice goes over and above the State requirements.
What's new in the AHBP: The City has been operating under the Inclusionary Housing Ordinance, developed in 1992, but given explicit rules in 2012 in the voter-approved Housing Trust Fund. So, a comparison between the Inclusionary Housing Ordinance, the State Density Bonus Law, and the proposed Affordable Housing Bonus Program is the best way to see what's new. The chart at the bottom of this article provides a comparison.


What are we recommending: This proposal is on its early approval stages. For now, we are recommending a close look at pros and cons -- we offer some here -- and communication of your views to your District Supervisor. The pros are 1) this is an optional program that could produce additional housing units over and above what could be produced under the Inclusionary Housing Ordinance alone, 2) middle income households (example, 4-person household earning $142,650) would be included when they are not included in the State plan, 3) subsidies would come from developers not taxpayers, 4) the program might slow down need for additional bonds necessary for tax-payer funded housing subsidies. The cons are 1) City residents have traditionally opposed increased building heights and density, 2) there is no guarantee that additional density will be accompanied by additional transit and other infrastructure, 3) some might question the reason for including middle income families that could afford housing on their own, 4) although currently identified "underdeveloped" lots (those that could accommodate structures taller than what is there now) are mostly limited to parking lots and gas stations, they could also include residential property, whose residents would be displaced upon demolition of their homes.

Here is a comparison chart: