Submitted by

Nick Smith

on 27 March 2019 - 12:00am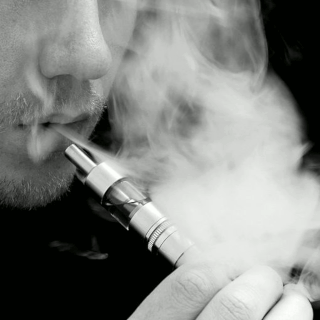 I feel like I keep repeating myself. Last month, I wrote that Government Thinks You are Fat and Stupid and so they need to set hard rules to keep all of us lemmings from walking off cliffs. In that article, I discussed proposals by the state of California to further regulate and tax sugary beverages (something we already have to deal with here in San Francisco) in the name of public health.
This time, it's The City here to tell you how stupid you are.