Submitted by

Starchild

on 27 January 2020 - 12:25am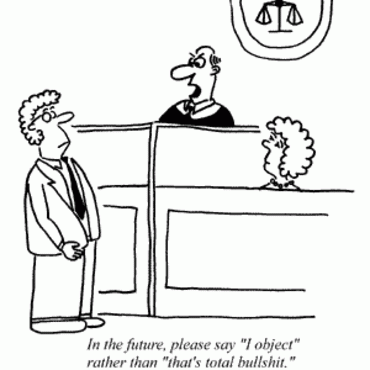 Politicians and bureaucrats certainly give people plenty of good reasons to hate them, but from time to time you have to sympathize with them, because in their power-addiction, serving as cogs in the leviathan they have created, they victimize themselves too.
      Just because they are oppressing us from the top of the pyramid doesn't mean that most of the individuals running government necessarily have a good quality of life. I don't think most people would actually enjoy doing their jobs. They may have power, but the daily grind of exercising it, cranking out the sausage on a day-to-day basis, can't be very enjoyable for most of them. They're like junkies who keep chasing after that power fix even though it's destroying their lives.