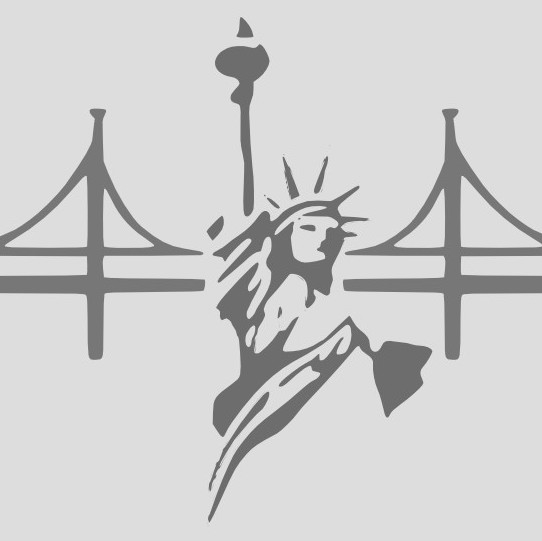 Submitted by

Libertarian Par...

on 19 September 2012 - 8:12am
DECLARATION OF POLICY OPPOSING CORPORATE PERSONHOOD.
Opposes artificial corporate rights and giving corporations the same rights entitled to human beings. Maintains that the Constitution and Bill of Rights are intended to protect the rights of individual human beings("natural persons").  Maintains that United States Supreme Court ruling on Citizens United vs the Federal Elections Commission (January 21, 2010) presents a threat to democracy by allowing unlimited corporate spending to influence elections. NO.